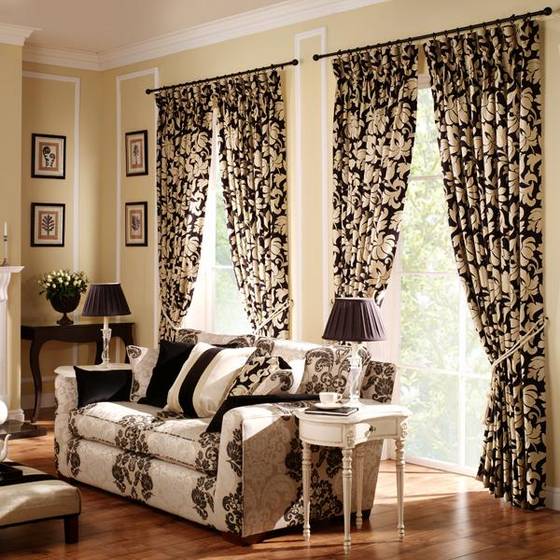 Interior de la casa
Productos
Home interior products sell real high in a lot of homes. This makes it somewhat easy to sell to people. What you just need to do is to sign up with a home interior company to sell their products for them. To help you in starting with this business, check out the following steps that you must consider:
Choose a good company to work for. There can be a lot of options for you when it comes to home interior companies. However, it is important that you choose the best one in the market. You can base your decision on the quality of the products that the company produces. If the company offers quality products, it will never be hard for you to sell them. You can also check out benefits and compensation plans of the company for you as the basis of your decision.
Attend any party hosted for the company. Register with the hostess of the party who is working for the company of your choice. This is your chance to get more information about the company, how to sell effectively, and the like. Signing up with the party's hostess is the only thing you have to accomplish to start selling for the company.
Host your own launch party. If you can get the help of the hostess that you signed up for, it is much better. She can be a lot of help to you in planning out the details of your launch party. Most of the time, you can get a support in terms of sample products and supplies for the success of your first party.
Invite people for your launch party. During your launch party, you can start inviting first family and friends. However, make sure that every guest has an interest in home interior products that you sell. Make sure that you entertain all the guests during the party to encourage them to browse your catalog and order stuff from you. Do not hesitate to throw something extra for your guests such as margarita machines, entertainment, food, raffle, and the like. After all, your guests can be your future customers so you have to be extra nice to them.
Create a network for your selling business. From time to time, host parties at home or at other people's home. You can get this opportunity to talk about your business and grab more networks of customers. You can also encourage here other people to sign up with you in this business. If you gain a referral, you can earn a commission from the company that you are working for.
Sell products and advertise them online. Besides hosting home parties, you can also sell home interior products online. This is one of the most convenient ways you can do to sell some stuff. Aside from being free of charge, you do not have to spend a lot of your time and effort here. You have the option to get an eBay account, host your own website, get your own blog, and the like. To better strengthen your sales, advertise your products in social networking sites and even in newspapers.
Selling home interior products for a company is not that much of a challenge really. You only have to know the right techniques and the most appropriate strategies for the success of your endeavor. If you ensure you reach success here, you can guarantee to earn a lot of income in the end.